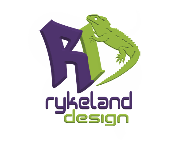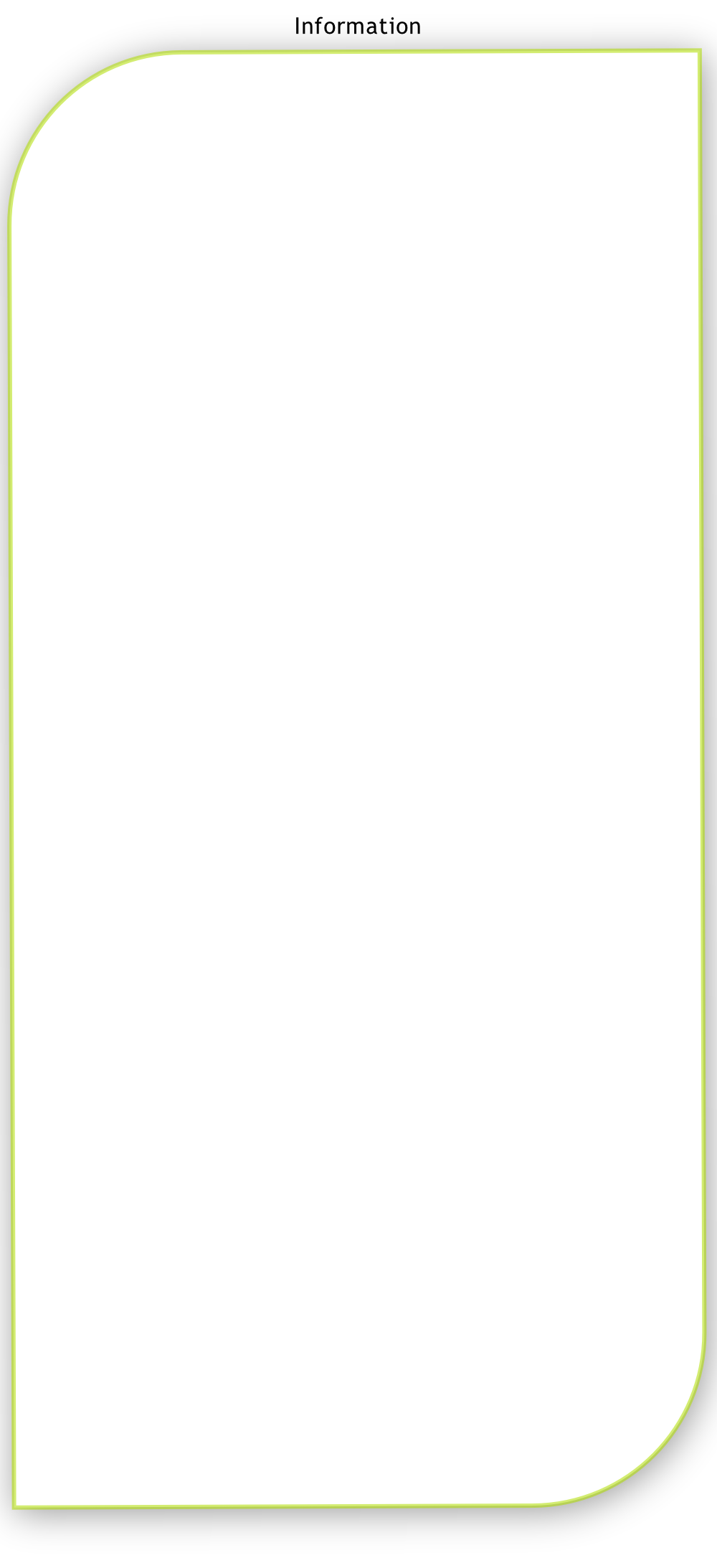 Colours Available
These are sample colours and close to the colour options we have available. Real product colour may vary slightly and colours should be taken as an indication reference. These are applicable to Toppers and Wall Art.



Custom Designs
We also create personalised design work for Wall Art or Toppers. If you want something personalised just contact us to discuss. We produce items in mdf/wood and acrylic.
A digital file can be created for metal if required.


Materials
Medium Density Fibreboard (MDF) is a wood product which is generally denser than plywood and normal particle board. MDF is consistent in size and strength. It is suitable for indoor use.
Acrylic is a rigid plastic which is highly versatile. It comes in transparent tints and solid colours. It is strong, lightweight, glossy with excellent outdoor weatherability. Environmentally friendly.
Mirror Acrylic simulates a mirror finish but is lighter than normal mirror.
Corflute is a high quality, waterproof, tough and durable polypropylene that we use for packaging.


Adhesion
Door Toppers and Switch Toppers sit comfortably in place, but we do suggest a small dot of blu-tack/power tack on the back to keep it safe and secure.
Wall Art is larger and a little heavier therefore mounting tape or frame mounts are best to keep it secure.


Order/Payment
Simply place your order via email or phone/text. An order form can be downloaded from the Topper pages. Please include your contact and address details.
We will confirm your order via email with the shipping cost. You have the option of paying via Internet banking, direct banking, or cheque. Your confirmation will include our bank account details. When your funds are cleared we will dispatch your item/s.
For international sales you can either do a money transfer into our account.

Delivery
Domestic
We dispatch goods as soon as your payment has cleared. Delivery is normally within four working days. Delivery to rural areas may take a little longer. Peak times of the year (e.g. Christmas) can cause delays.
Upon receiving your order we will notify you of the postal (NZ Post Standard & Tracked) and courier costs for you to choose. Rural and Saturday delivery have an additional charge.
If you are within a close proximity we can deliver.
Door Topper
Estimated costs: across town / Nationwide / South Island
$ 5.50 / $ 8.50 / $13.20 (Standard parcel - tracked)
$ 8.90 / $14.70 / $24-31.00 (Courier)
$14.90 / $20.70 / $25-37.00 (Courier with signature)
Switch Topper/Wine Charms fit in a C5/size 2 envelope
Estimated costs throughout NZ:
Standard post $2.00/Fast post $3.30
$ 5.00 (Standard parcel - tracked)
$ 6.50 (Courier)
$ 9.50 (Courier with signature)
Earrings/Christmas decorations fit in a normal/DLE envelope
Estimated costs throughout NZ:
Standard post $1.00/Fast post $2.30
$ 4.20 (Standard parcel - tracked)
$ 5.70 (Courier)
$ 8.70 (Courier with signature)
International
Order as above and we will notify you of the international delivery costs. Once you have confirmed your preferred delivery option and your payment has cleared we will dispatch to you.
Packaging
The cover indicates what is within the scene (e.g. Pukekos, bullrushes & Giant Dragonfly), where it can be placed and the options to colour. This helps tourists identify our flora and fauna and clearly shows where to place.
Toppers & Wall Art are packaged with Corflute which ensures it is protected but still light weight
for posting.